⭐⭐⭐⭐ 4.8 average student rating
"Jem's course gave me practical tools I could immediately apply that helped reframe my perspective, reduce my anxiety levels and improve my ability to think clearly."
"This course immediately improved my performance in all aspects of my life."

10 self paced modules with 6 months of habit forming accountability.
Any time, any place, any device.

Your Wellbeing, Your Happiness, Your Quality of Life
Has the past year involved pressure or stress? Are you dealing with massive change right now?
Has this all affected you and maybe your relationships, perhaps even your happiness?
Now is the time to begin your NEW path to wellbeing, happiness and better quality of life.
Course Outcomes
Your Resilience is an easy and powerful course that has proven to
✔ increase wellbeing
✔ improve resilience
✔ help you thrive
Course Includes
✔ The online component of 10 easy modules
✔ with downloadable resources
✔ 6 months of weekly habit-forming reminders
✔ accountability to ensure lasting change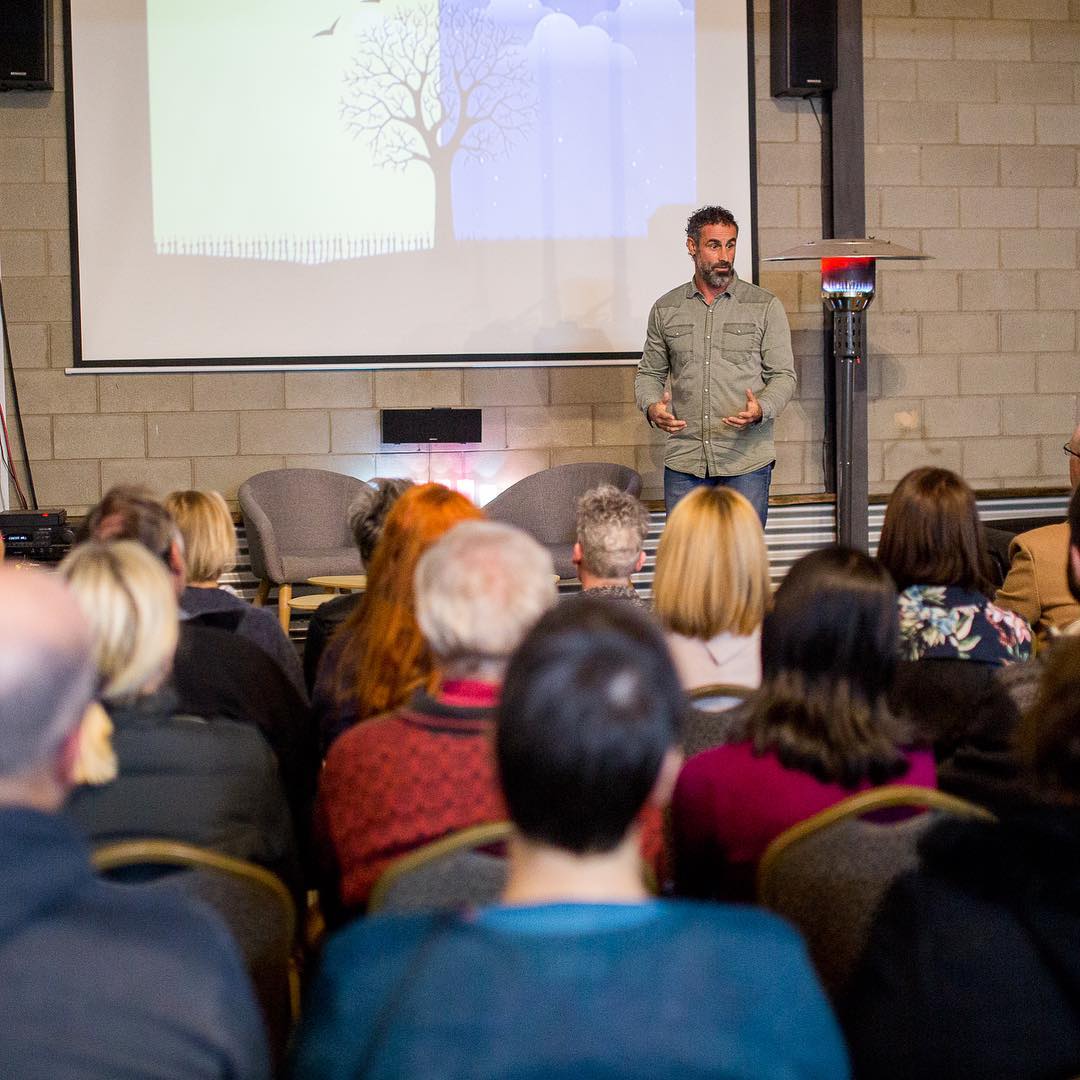 This course is for you if you want...
✔ Practical and simple steps to make the changes you need
✔ More energy on a day to day basis
✔ To be able to manage and reduce anxiety levels
✔ To be able to calm your nerves
✔ To know how to access your calm confidence
✔ Simple and effective methods to integrate mindfulness daily
✔ To inspire people around you to live their best life
Hear what others have to say...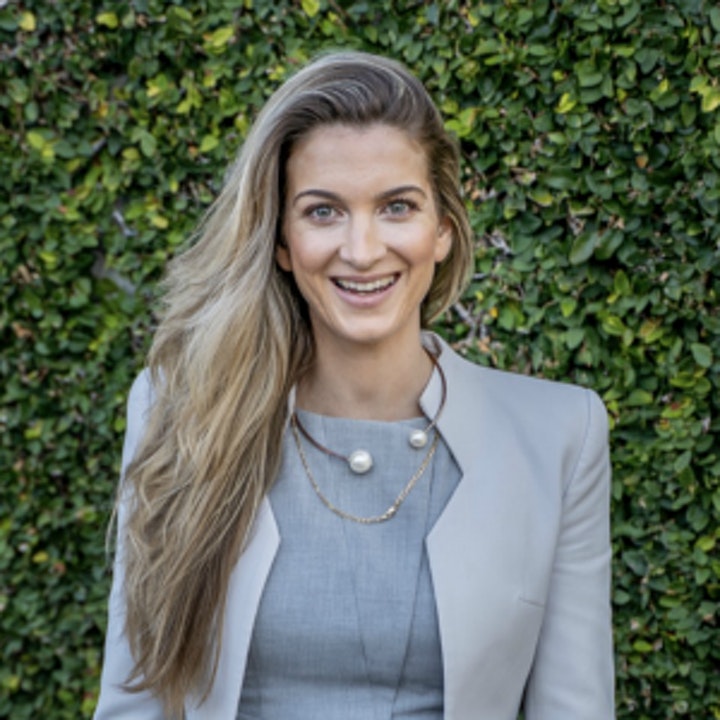 "I was very impressed. The course is simple and easy to understand. If you are someone dealing with pressure, stress or any life changes, I encourage you to give this course a go and see the benefits for yourself. I can say that I am still using my learnings from the course months later"
Rajna Bogdanovic MClinPsy MAPS NZPB MNZAPP
Clinical Psychologist / Managing Director
First Response Health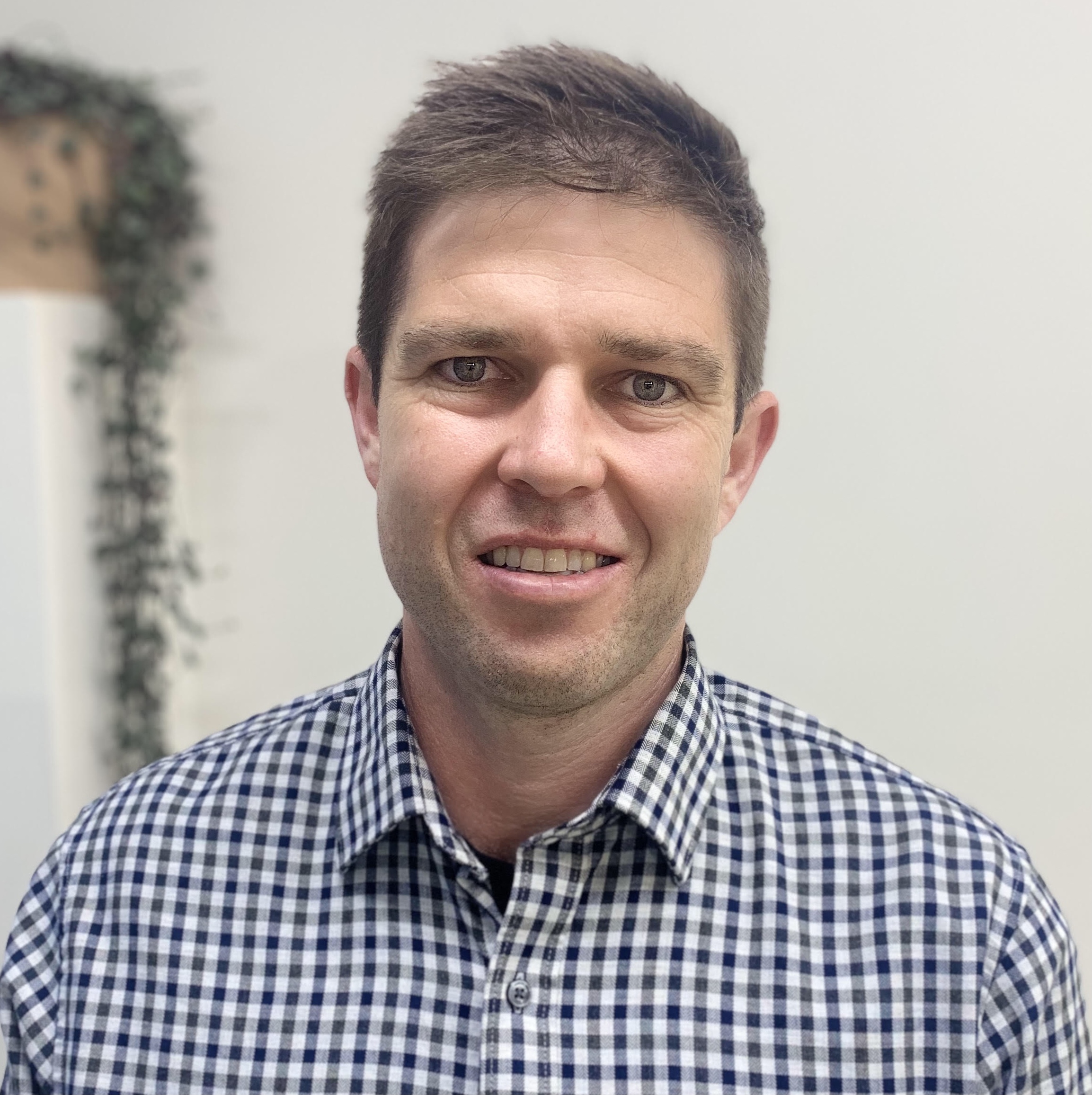 "Jem's course has been game changing for me. I have so much more energy for the things that matter to me. I am a better husband and father, a better business owner and leader. I have integrated mindfulness practises into my routines and easily created healthy habits. I can highly recommend his courses to anyone wanting to develop themselves."
Michael Harvey
Owner/Manager
Get Moving Geelong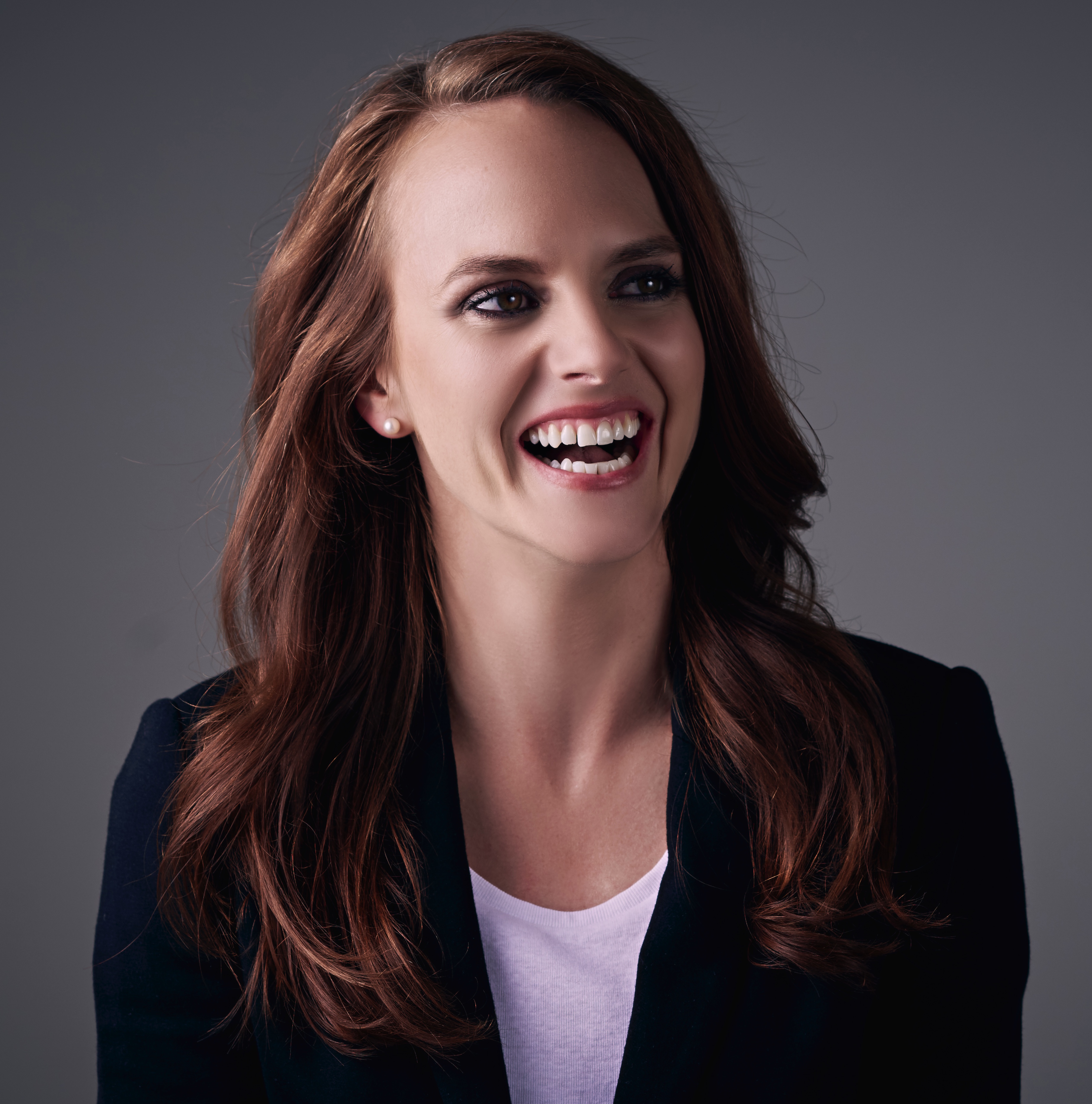 "I gained understanding and the simple, straightforward strategies make it so much easier to make small and lasting changes that have an immediate impact on the quality of your life.
Do this course, you have so much to gain. With the lifetime access, I can revisit whenever I like."
Annie Strauch APAM
B.Phty (Hons), M.Phty (Sports), M.Phty (Musc)
Director, APA Titled Sports & Exercise
and Musculoskeletal Physiotherapist
Performance Medicine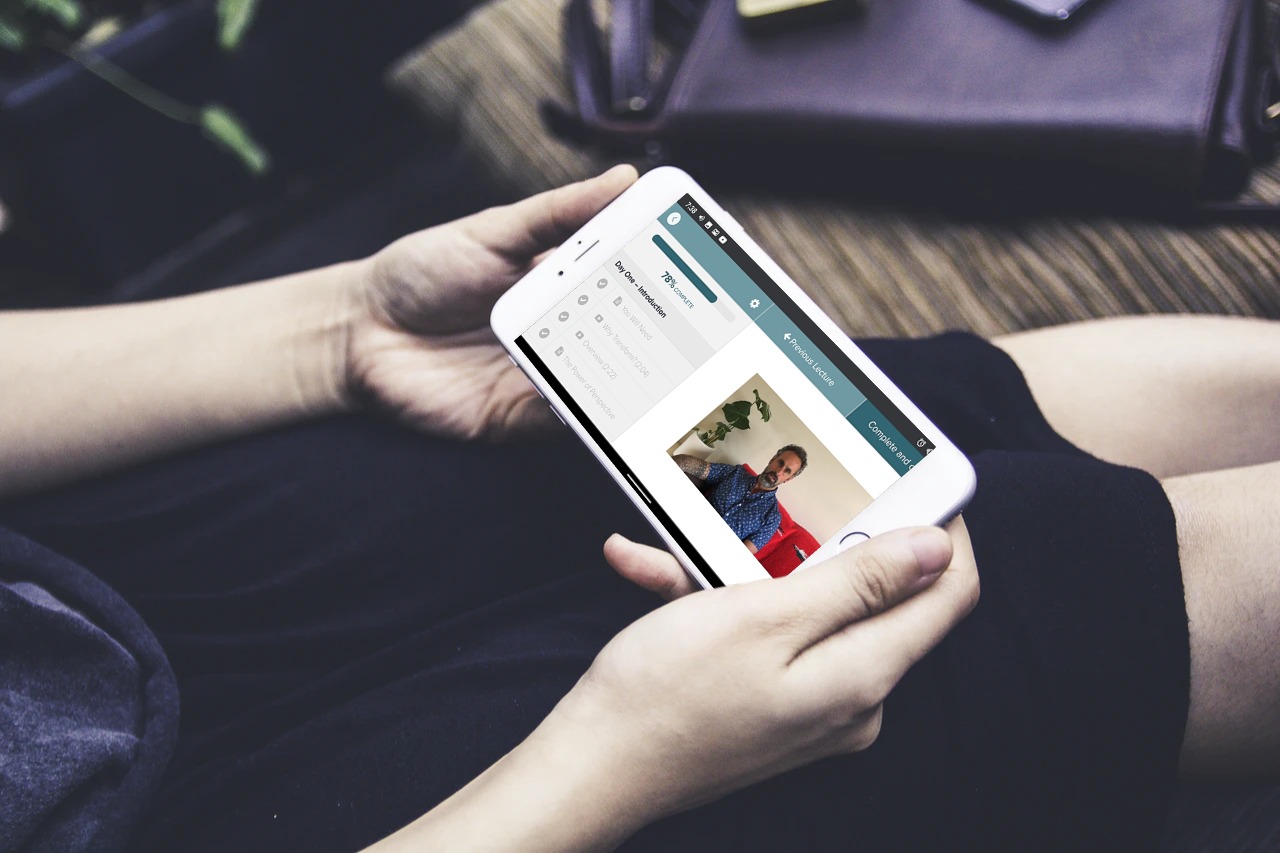 10 Multi Media Modules
Kick start your resilience
10 day personal program

20 minutes video tutorials per day

Online well being assessments

Daily actions to implement

Simple, easy & actionable

Downloadable guide & tools

Interactive online worksheets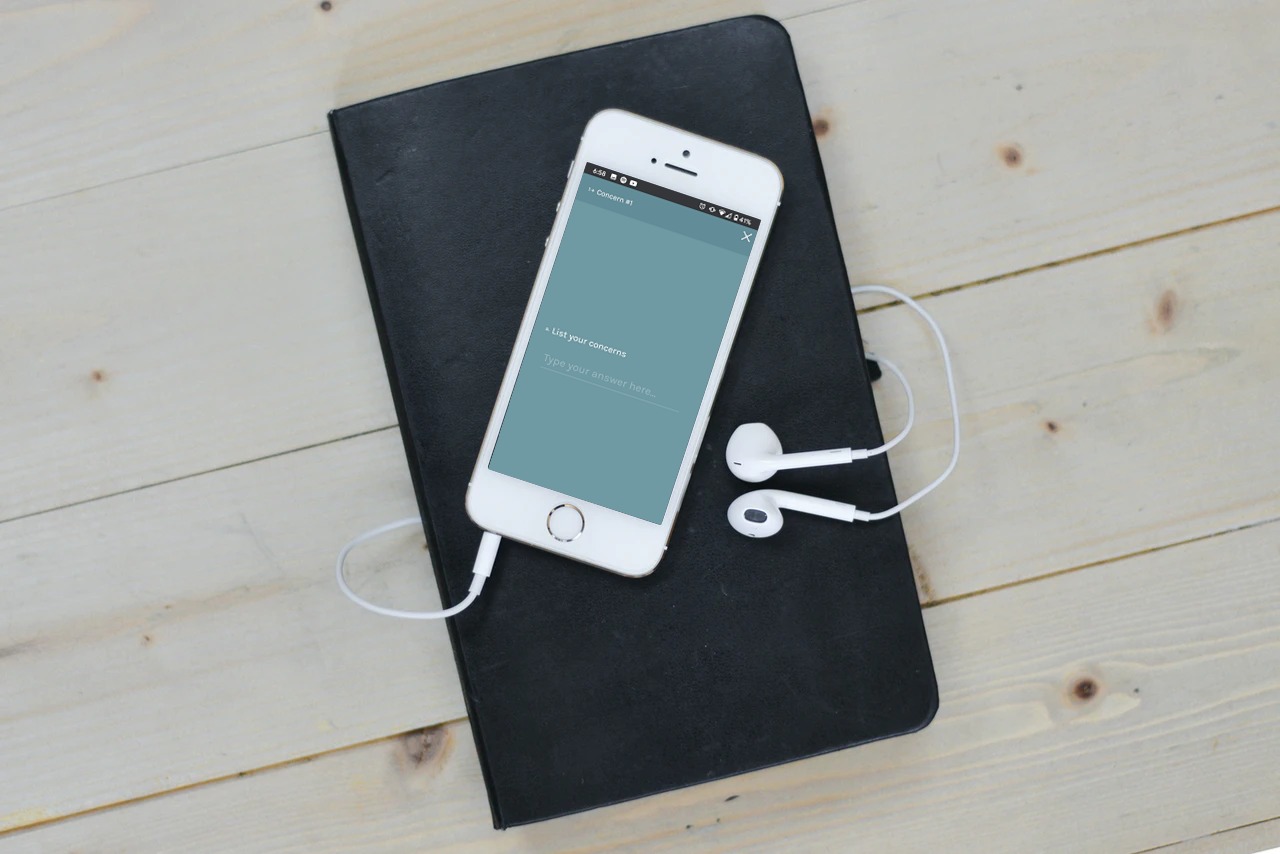 Weekly Accountability Program
Weekly action emails for 6 months
Email access directly to Jem

Real support to creating change

Simple habit-forming actions
Make a massive difference to the way you create your life
Learn how to create change that lasts
Have your questions answered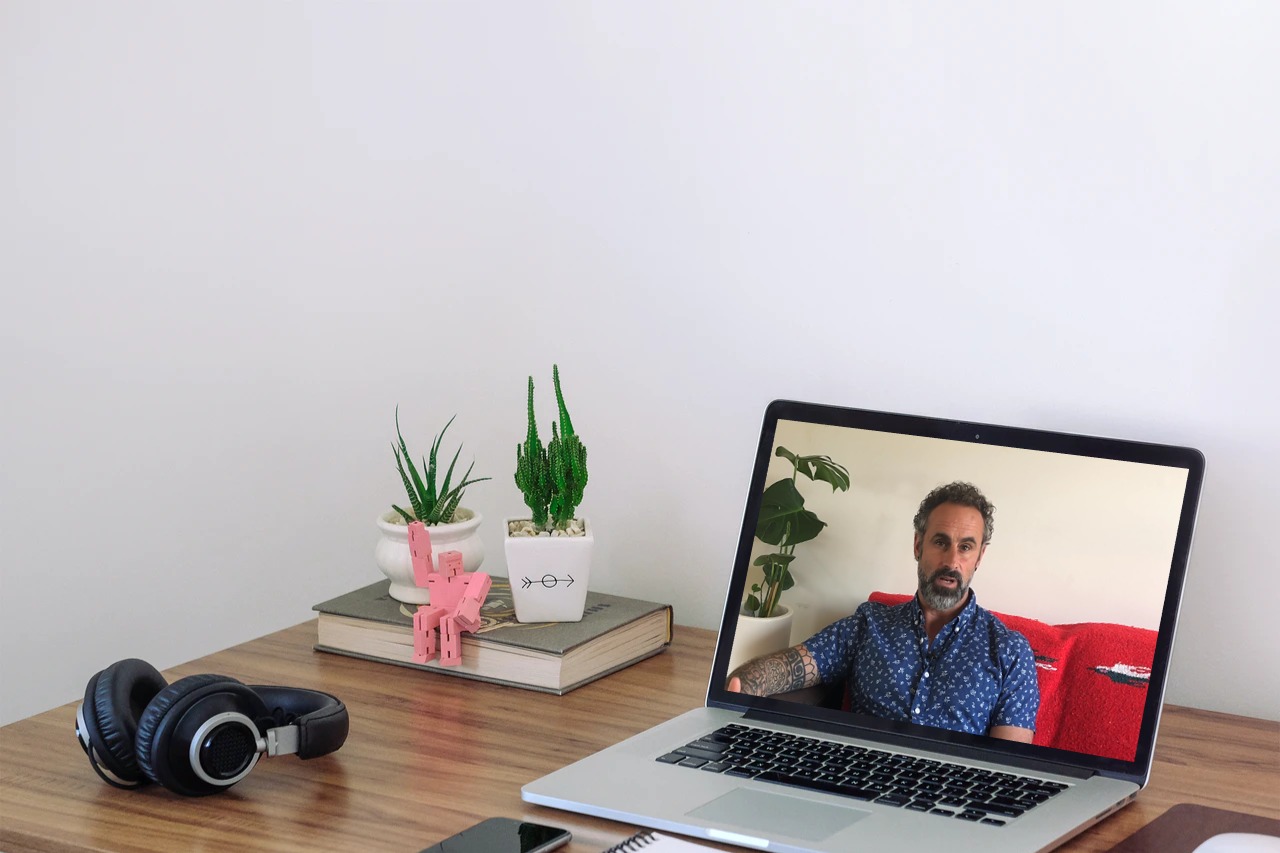 Monthly Community Resources

Become a member of Jem's closed group community

Join like minded people and work together to take on new challenges and achieve

your outcomes

Ask questions anonymously

Each month addresses a different aspect of the Resilience Building program
We know times are tough right now, so we've made the course...


Only $690 (valued at $1200)
Your own self-paced learning with ongoing support for 6 months to help you transform your life.
BONUS: When you finish the course,
we will pay for a 3 month mindful app subscription to further support your journey (valued at $65).
10 Day Intensive Curriculum
FAQ
When does the course start and finish?
The course starts when you enroll and is completely self paced. You can do as much or as little as you like per session and just take off from where you left it. We do recommend spreading it out so you have time to implement the learnings. When you've finished, you can opt in for the 6 months of weekly accountability emails AND 6x monthly live group coaching sessions with Jem.
How long do I have to complete the course?
As long as you like. You will have lifetime access and can do the course as many times as you want. Don't worry about having a day (or weekend) off, you can pick up from where you were.
What if I'm not happy with the course?
We would never want you to be unhappy! If you are unsatisfied with your purchase, contact us within 30 days and we will give you a full refund.
Can I try before I buy?
Absolutely! Get a taster of what to expect by clicking on the preview buttons in the course curriculum above.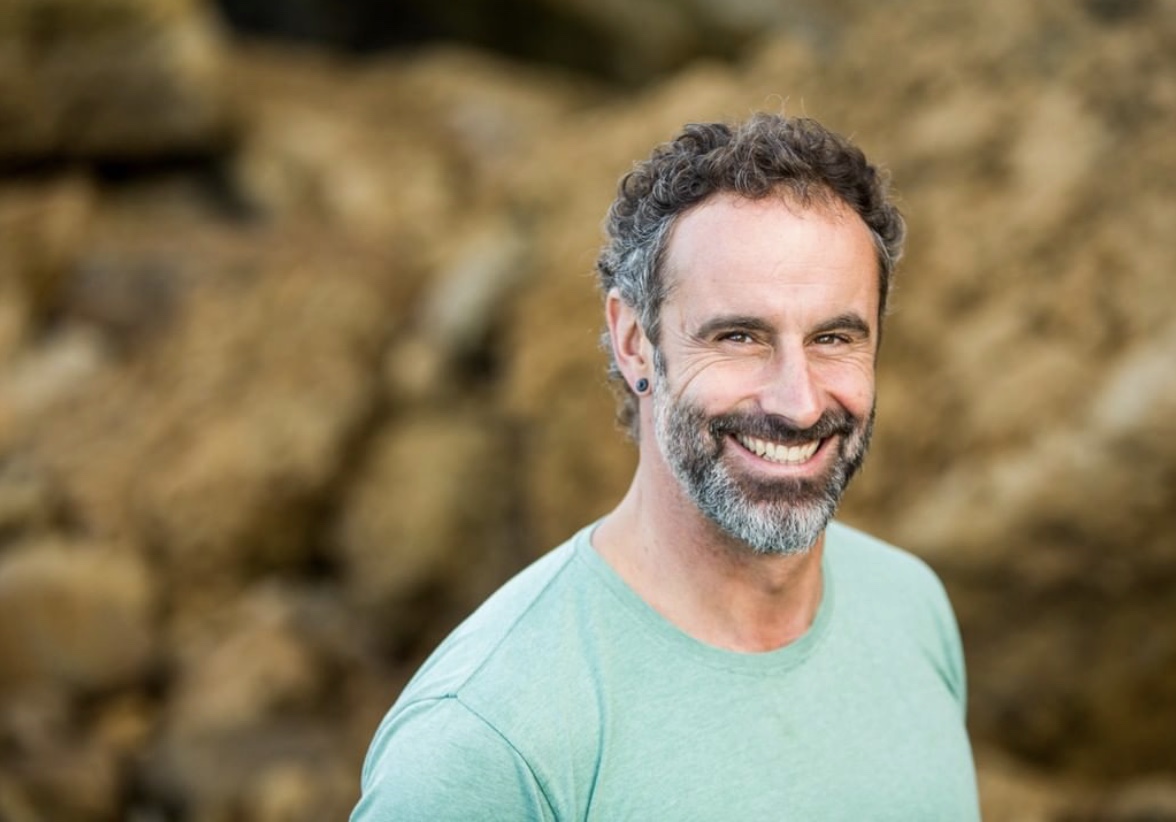 Hi, I'm Jem
Through my colourful and wonderfully varied life, I have always been curious as to how much influence we can have over the quality of our experiences and the results we get. This interest has led me to study various ancient healing arts, mind practises and in the last decade leadership, coaching, Neuro Linguistic Programming, human behavioural profiling and mindfulness meditation.
I've learnt the way we think, focus, act and move… our perspective and mental agility, have massive impacts on the quality of our life and our ability to contribute in meaningful ways to the lives of others. Let me share with you the How To's that work.
Jem is an award winning author and TEDx speaker. He has coached and facilitated for leaders of government departments, CEO's in the private sector, and senior leaders of Not For Profit organisations. His clients include NAB, Department of Justice, GMHBA, genU, DELWP, WorkSafe, NDIS just to name a few.