Emotions are a necessary part of our human experience. But sometimes we get stuck in a loop that can be very unpleasant.
In this short 30 minute course, you will learn a simple and proven process so you can get yourself 'unstuck' any time you like!
Course Curriculum
Available in days

days after you enroll

Course contents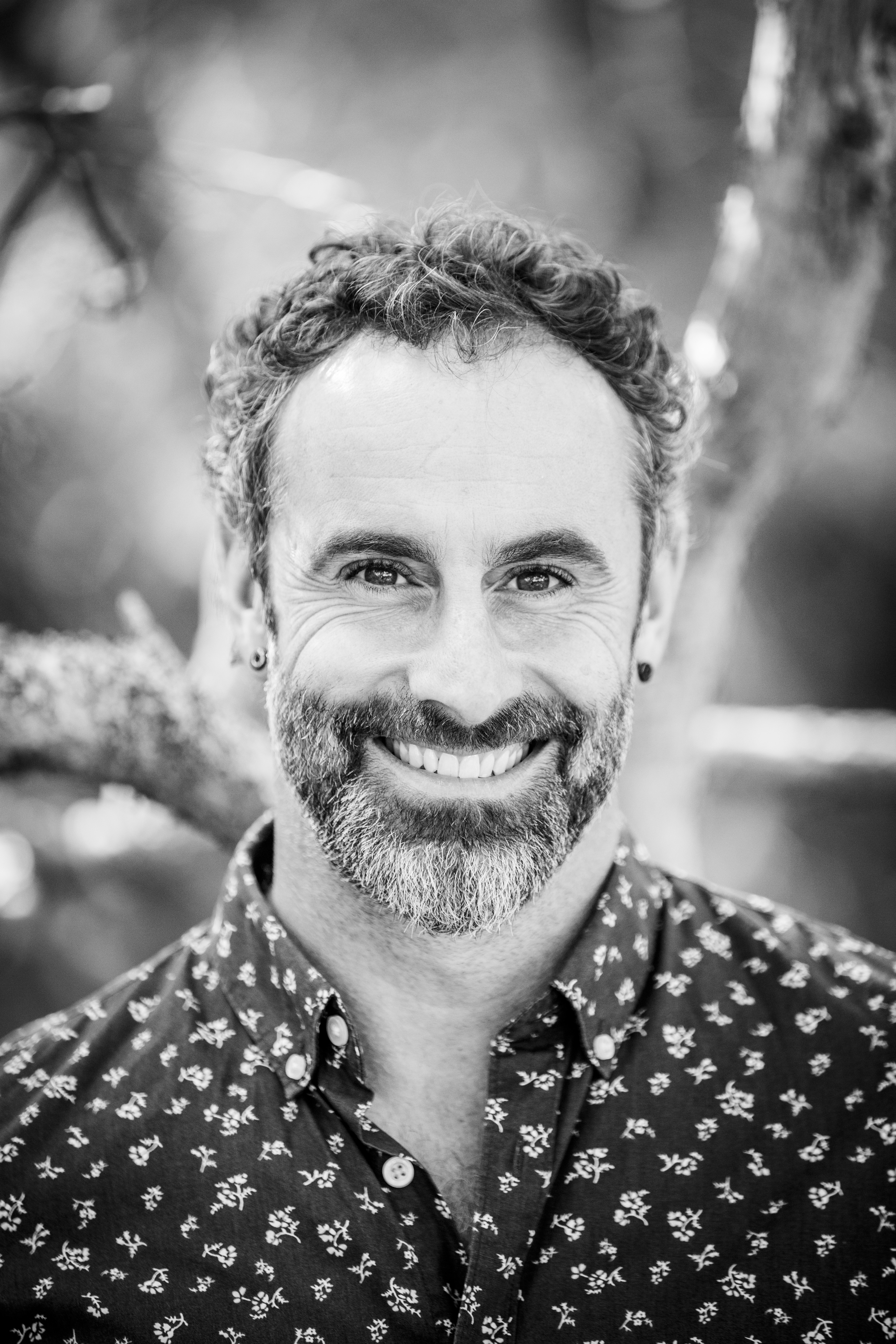 When I'm not parenting, surfing, camping, hiking or making music, I'm coaching leaders and individuals on how to create better lives for themselves and the people around them.
One of the most fundamental tools for this development is the ability to 'drive your own bus' so to speak. Quite often we feel like we are a passenger on the roller-coaster of our emotional or mental states. An untrained mind quite literally is a mind of its own.
With the right understanding and awareness, we can practise techniques that not only create more choices for us and our outcomes, but greatly improve our ability to choose the way we experience life.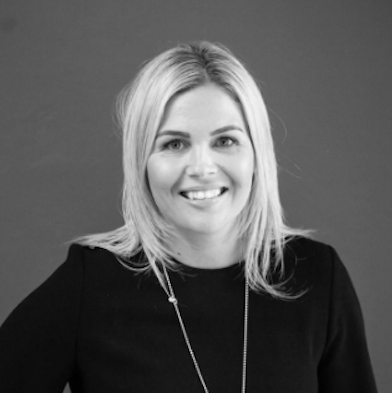 "I initially engaged Jem as my Leadership Coach. In the first session it became clear that my biggest development opportunities were personal. Jem was able to help me identify my road blocks and then coach me to my own realisations and actions, creating a massive difference. Not only has my personal resilience improved, I am a more empowered and happier version of myself."
Eve Drew, Founder and Director, Warrnambool Podiatry Group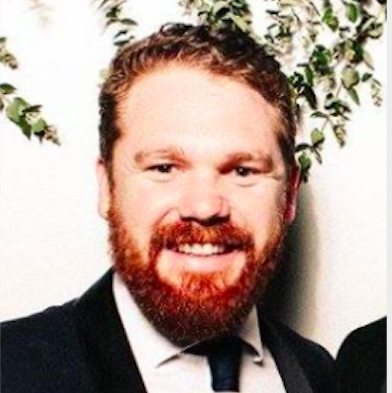 "This is just a quick note to recommend Jem to anyone thinking about investing in one of his offerings. If you are thinking about it, just do it.
As well as his coaching, I have also been on his Himalaya Leadership program and will continue to invest in Jem because he helps me to lead a healthier, happier life. Jem brings amazing energy, wisdom, experience and passion."
Shane Davis, Founder, Director and CEO, ProFeet Podiatry and Clinic Mastery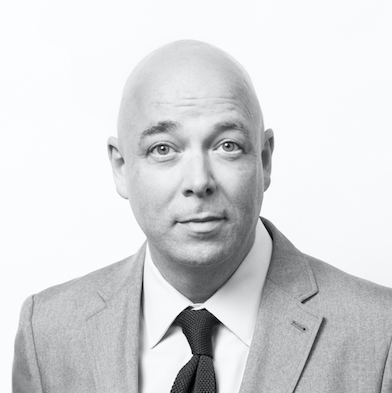 "I have been working closely with Jem over the last few months. His techniques and personal interest in helping me achieve personal and business goals sets him apart from many of the purported "experts" in this field. Jem makes Mindfulness understandable and a practical tool for daily use.
I look forward to a long term
association with Jem."
Simon Reid, Founder and CEO, Arro Lawyers